Unique Floorplans
Tailored Perfectly for Your Family
Because our homes are semi-custom, our clients start with an expert floor plan based off of their needs and wants, described in our initial consultation and tailored for your lot, then we customize from a vast array of options making that home exactly the way they want it.
Our Floorplans
Use our plans as a guide to inspire you as you start the process of designing your own semi-custom home. They are fully customizable, to ascertain we can help you build the home of your dreams, in a streamlined and enjoyable process.
You have the flexibility to adjust existing plans in many ways – the choice is yours. Shape the owner suite or kitchen, remove or add a basement, change a 2-car garage to a three-car garage or add a wrap-around porch or welcoming courtyard. Be sure to share your favorite floor plan (or plans) when you schedule your consultation or request more information on our portfolio of work and styles to gain inspiration.
This is just the beginning – your new home needs you to make it your own!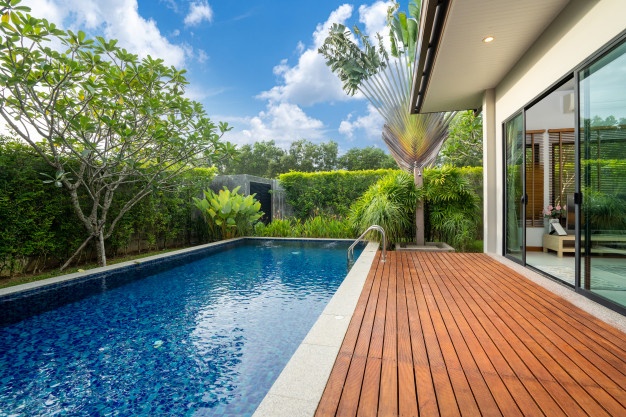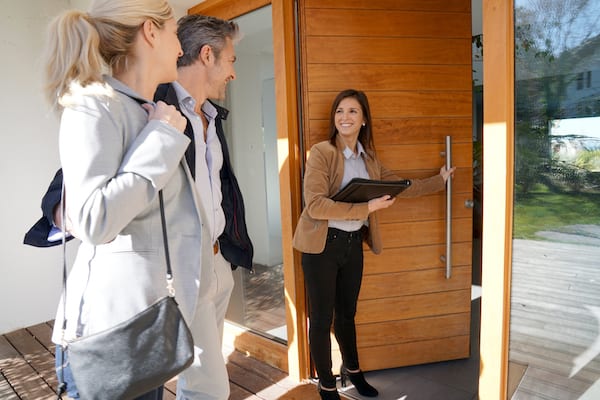 Emerald Series Homes
Emerald Series Homes by Diamante is a semi custom collection of our favorite sprawling floo plans, refined for everyday living. These stunning single family homes can accommodate a wide variety of lot sizes and are always designed to impress. Emerald series offers optional features such as 3rd story lofts, media rooms, different styles from Mediterranean to Contemporary, and much more! Each plan can be customized to fit your needs.
Diamante Custom Homes
Diamante Custom Homes offers truly fine living on a grand and elegant scale. These timeless single family homes range with infinite options to expand. Stunning customizations for this plan include in-law suites, prep kitchens, libraries, solariums, meditation rooms, au pair suites, elevators, professional-style kitchens and so much more. With these homes, you imagine it, and we'll build it. The sky is the limit, and your dedicated in-house interior designer will make sure what you envision becomes reality.
Plan 1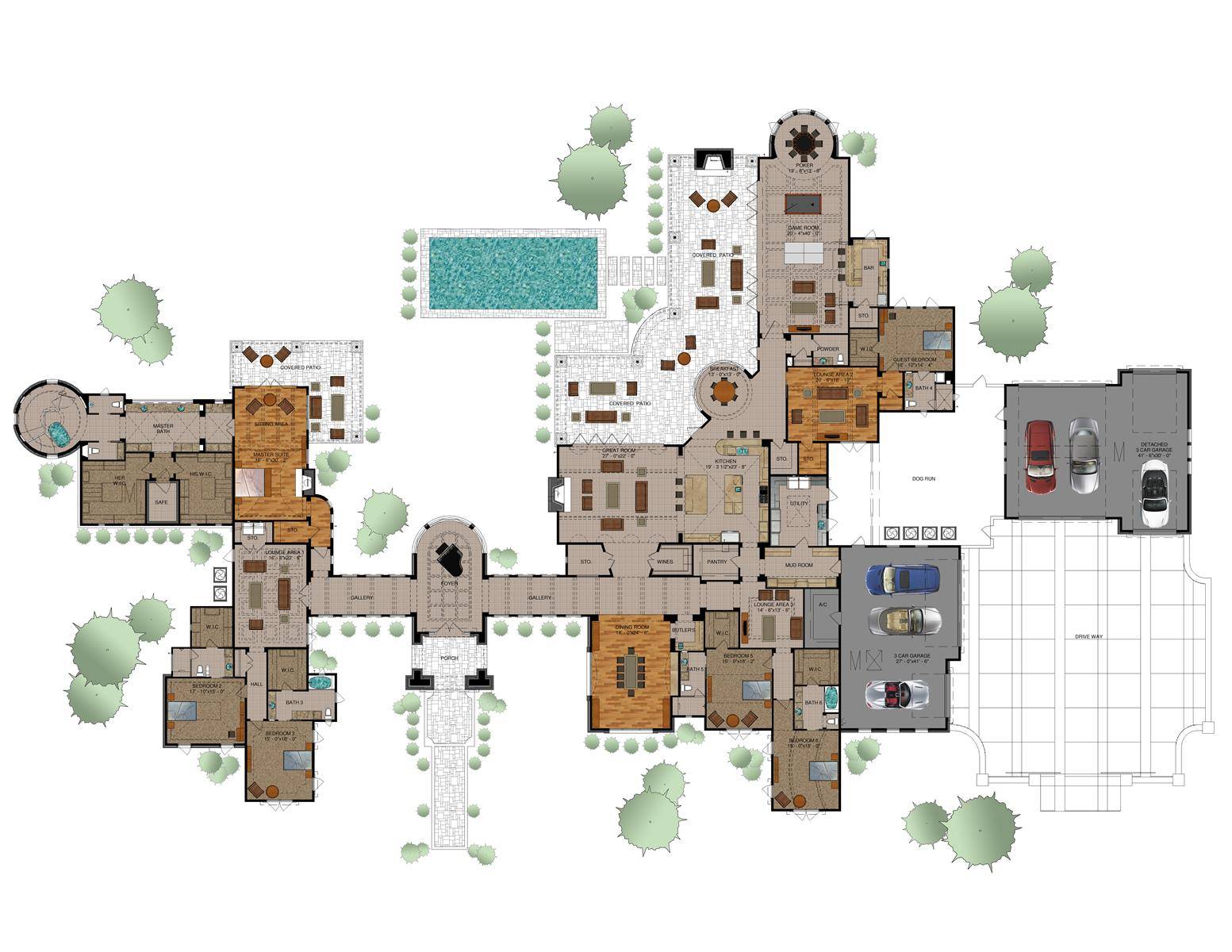 Plan 2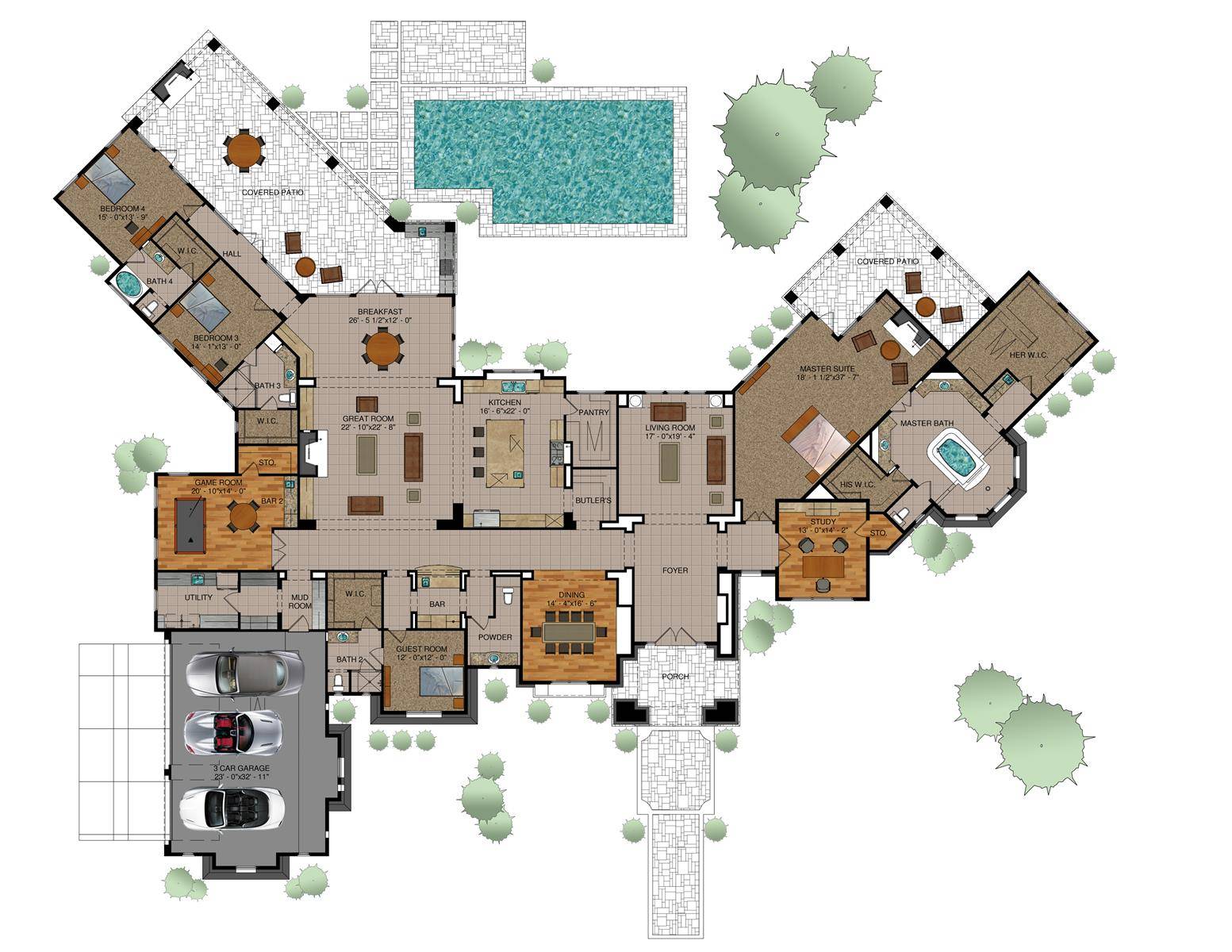 Plan 3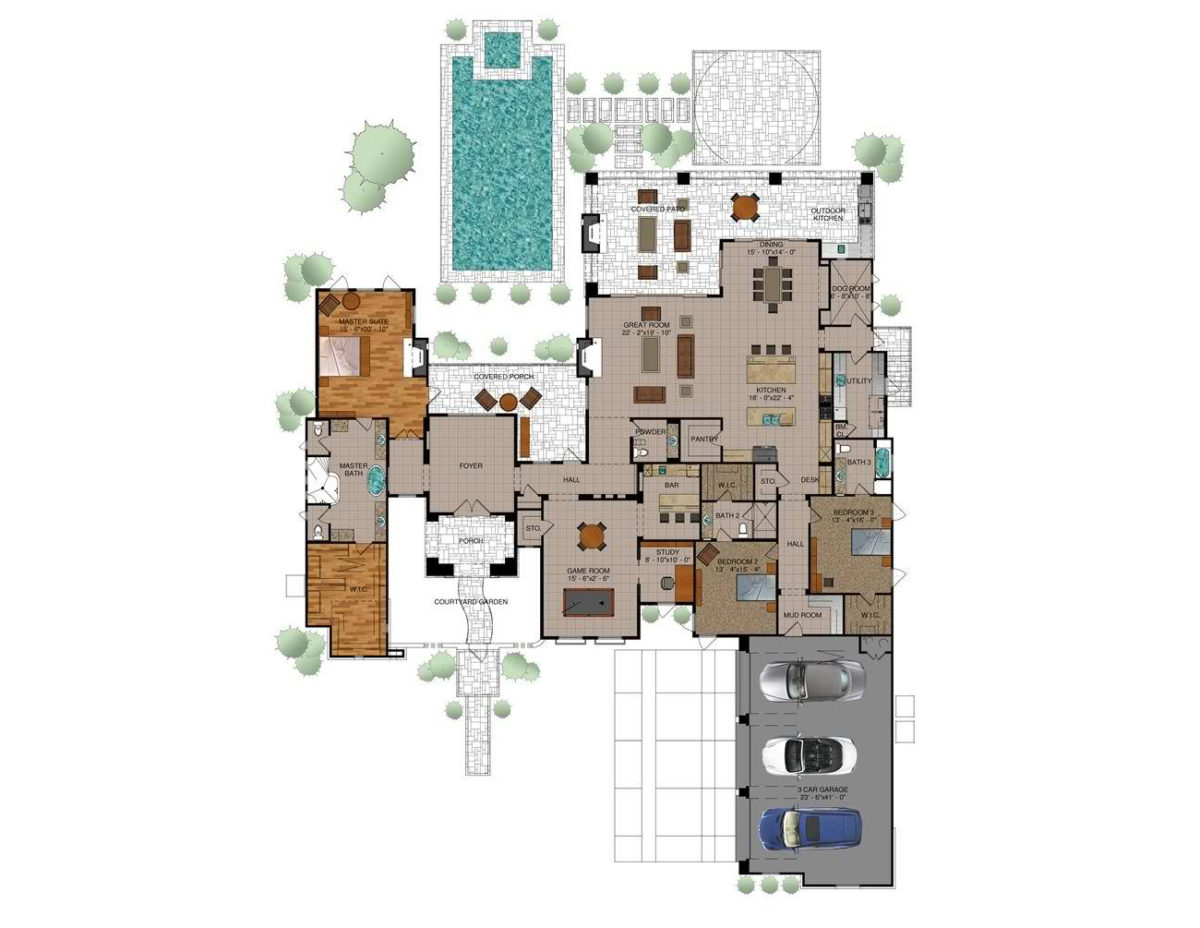 Plan 4