Building a home on your lot
Emerald Series Homes is happy to build on a lot you own. In many cases, this is a lot you purchase or a lot we own and purchase from us. We have lots in some of the nicest neighborhoods in San Antonio, i.e. Belle, Oaks, Canyons at Scenic Loop, Centenniel Ridge, Vintage Oaks, Copper Ridge, and many more. Don't forget, we can also tear down existing homes on lots and start with a clean slate! It is a wonderful solution when you can't imagine leaving your neighborhood but can't find a home there to suit your needs. If you love where you live, it's easier than you think to have your dream home and your dream address.
 Building a home on your lot has many advantages over buying a new home in a development or a resale:
Build where you want to live. Live in an area with your preferred schools, shopping, and commute time to work/play
Keep the same neighbors, the same schools for your kids, and the same commute to work
Use the equity in your home to help finance the new home
Customize your home to meet your needs
Select your interior and exterior finishes
Eliminate the stress of selling your home and increase your lot and home value
In either scenario, our experienced team will help facilitate the permits, mortgage, home design, and final inspection for your new home. Learn more about our building process.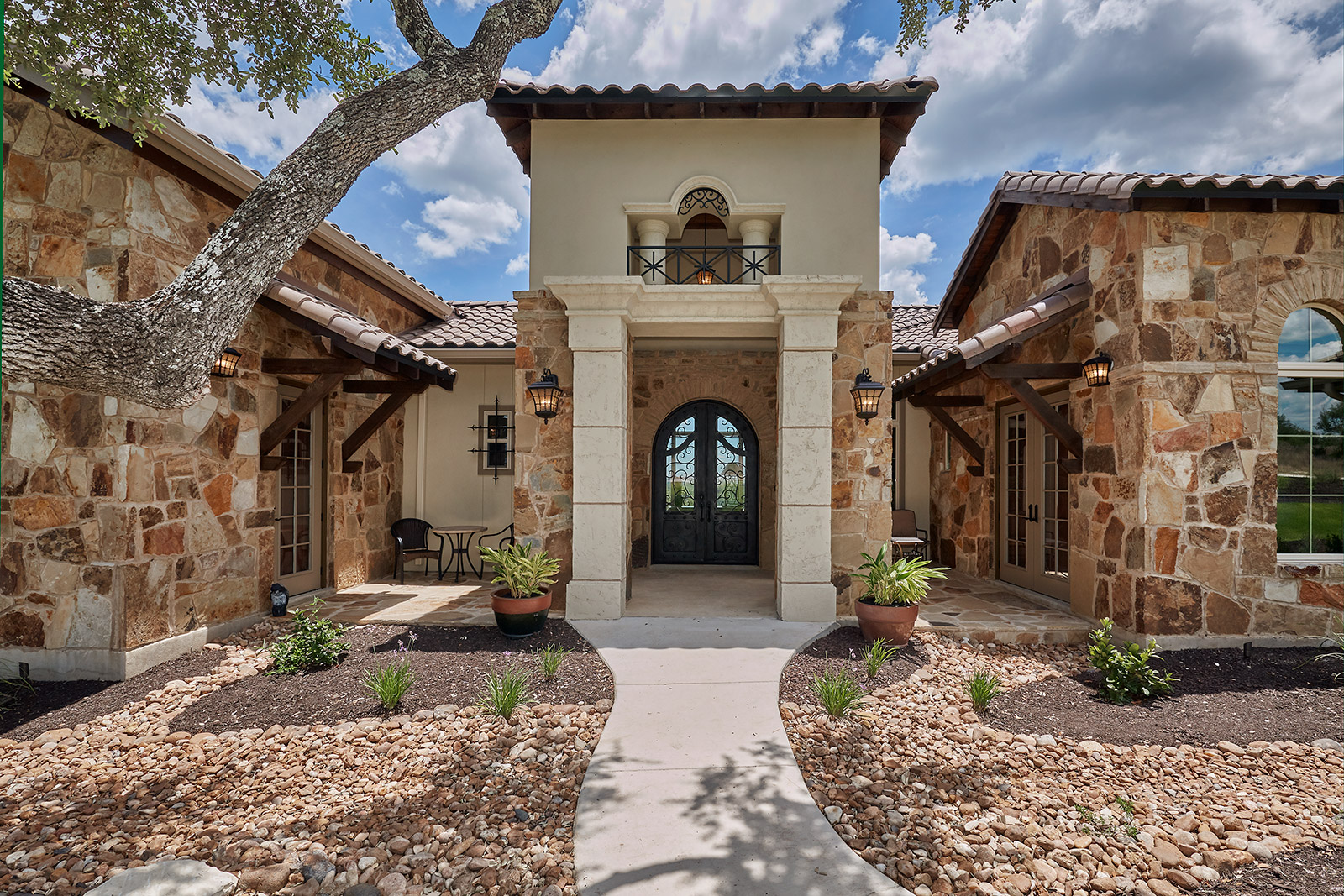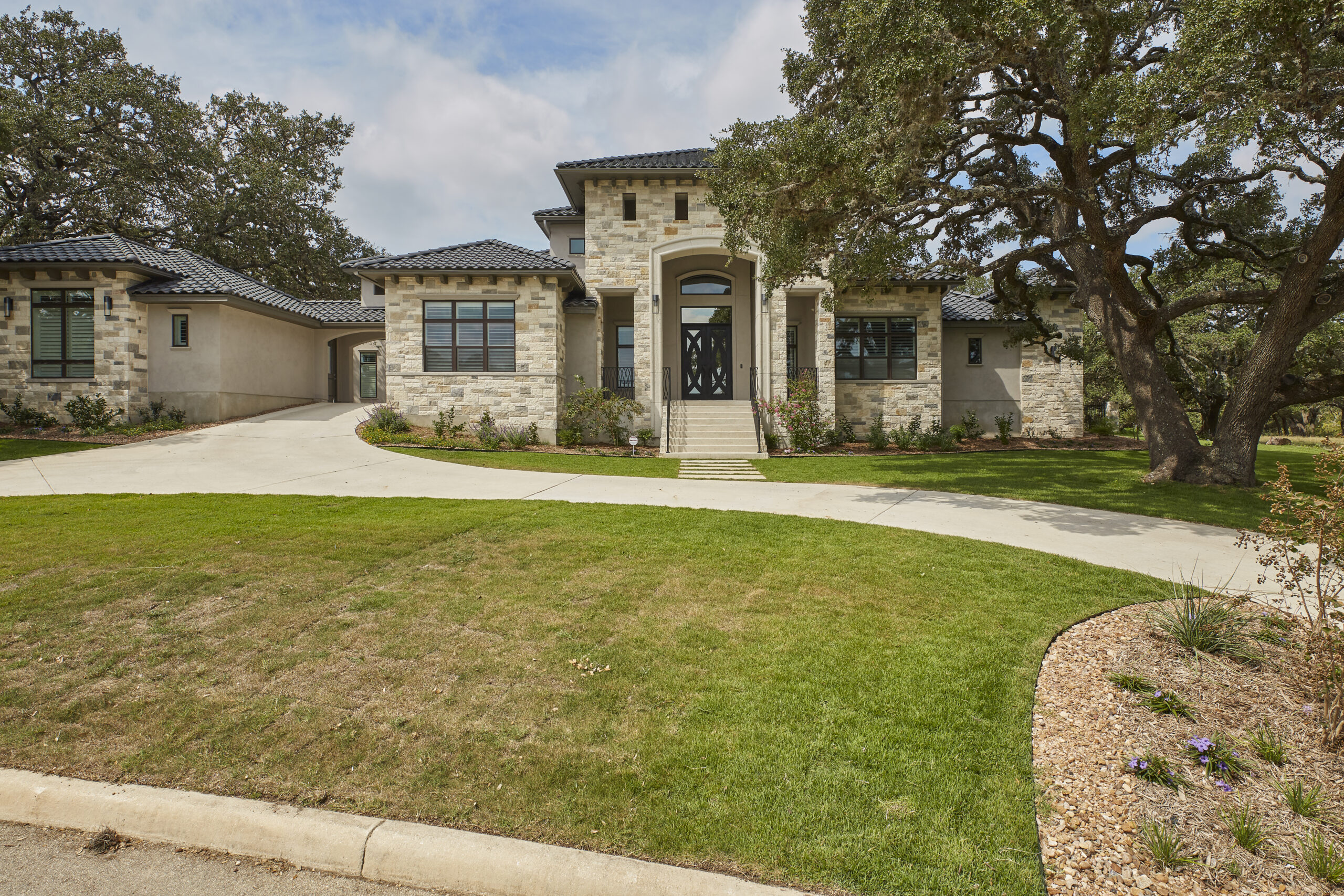 We make it easy to build your home, your way. To get started, visit our model home. Contact our team to schedule a tour: 210.341.6430
Schedule a Free site evaluation of your lot with our experienced team and learn more about the semi custom home building process Today.